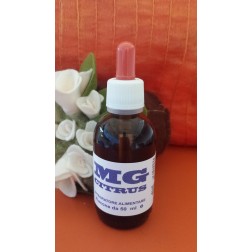 "Every Pathology Has Its Plant" (Paracelso)
RECOGNITION BY INSTITUTIONAL ORGANS
The World Health Organization recognizes the validity of Phytotherapy as a "regulation technique that acts on the natural ability of adaptation, renewal and self-healing of the body, since it is able to solicit the gradual body balance."
In addition, the WHO defines "Medicinal Plants every herb that contains one or more of its organs, substances introduced or in contact with another human or animal body, in which a pharmacological action is also bland" and launched the the following appeal for the preservation of medicinal plants: "save plants that save life".
Get the right advice to keep or regain your well-being thanks to the use of medicinal herbs.
Did you know that 80% of the world's population usually use Phytorimedy?
Priobiotic, propolis and echinacea are just some of the most commonly used natural phytotherapy remedies and widely used by 4 out of 5 people with good results.
Phytotherapeutic remedies are effective both in the acute and chronic phase to improve the vitality and wellness of the body, they are used has anti-inflammatory, antitoxic, laxative, energizing, draining etc …
Phytotherapy is a good tool to start your wellness process.
Contact me to find out more